Holistic Integrative Psychiatry
Dr. Donna Grandi is a Doctor Nurse Practitioner (DNP) who has practiced Integrative Medicine for over 30 years. As a Nurse Practitioner she is board certified in both Family Practice and Psychiatry.
Dr. Grandi has a private Integrative Family and Psychiatry practice in Boulder, Colorado and provides Telehealth evaluation-consultations in both Colorado and California with ongoing routine care for individuals across the lifespan.
Dr. Grandi also serves as adjunct clinical faculty at the University of San Diego, Hahn School of Nursing and Health Science, and Beyster Institute of Nursing Research.
Academically, Dr. Grandi received her Master's Degree as a Nurse Practitioner with honors in Family Medicine from the University of San Diego. She received her Doctoral Degree as a Nurse Practitioner with honors from California State University with a specialty in Health Leadership, Evidence Based Research Practice, and Higher Education.
Dr. Grandi then received her Post-Doctoral certification in Psychiatry at Washburn University and National Board Certification as a Psychiatric Mental Health Nurse Practitioner, with a subspecialty in Integrative Psychiatry and Dual Diagnosis Addiction. Additionally, over the past 25 years, Dr. Grandi has completed post-doctoral course work and certifications in Functional Medicine and Transpersonal Psychology.
Dr. Grandi practices Integrative Medicine-Psychiatry that is rooted in Mindfulness and Transpersonal Psychology, which fosters self-awareness and insight. She also practices Integrative Functional Medicine, which identifies the physical functional imbalances.
Dr. Grandi uses these dual practices, Integrative Psychiatry and Functional Medicine, to identify underlying causes and to personalize therapeutic treatment to reduce or reverse chronic symptoms and illnesses.
She strongly adheres to a mind-body-spirit approach in caring for her patients as unique individuals, utilizing evidence-based practice management and integrating both the mental and physical health of her patients across their life span in order to provide comprehensive healthcare.
Depression Disorders
Anxiety Disorders
Bipolar Disorders
Trauma
Sleep Disorders 
Dual Diagnosis Addiction
Femal/Male Hormone Imbalances
Autoimmune Disorders
Brain Gut Connection
ADHD
Propriosensory Disorders
Reactive Attachment Disorders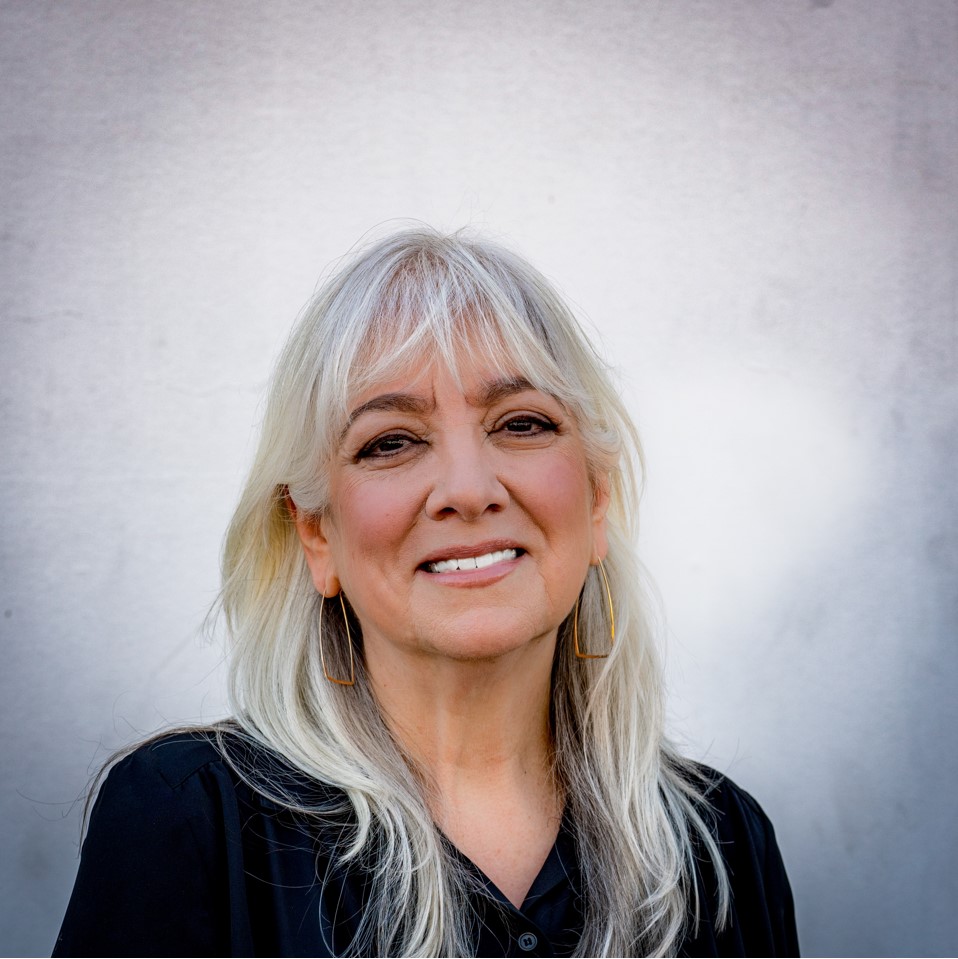 Dr. Donna Grandi works with patients with a myriad of mood disorders and related conditions. These conditions include but are not limited to ADHD, RAD, ASD, Sensory Disorders, Neuroendocrine Disorders, Premenstrual Dysphoric, Peri-Post Menopause and Postpartum Depression, Andropause, Trauma, Behavioral, Addiction, and Anticipatory and Acute and Chronic Grief and Bereavement.
Through an Integrative Functional Medicine approach she evaluates Neuro Endocrine Hormone Regulation, Neuroscience Genomic Pharmacokinetic and Pharmacodynamics testing, and Gut-Brain Genomic testing. Based on these tests and her evaluation, Dr. Grandi develops a personalized comprehensive treatment plan for each client. This plan may include Applied Biochemistry Nutrition, Botanical Nutrition, Bio Identical Hormones Balancing and Personalized Medications.
Additional Mind-Body-Spirit Psychotherapeutics include: Trans-personal Psychiatry-Counseling, Mindfulness Cognitive Behavioral Therapy, Dialectical Behavioral Therapy, Somatic Experience, Transcendental, Mindfulness and Zen Meditation.
Dr. Grandi welcomes you to schedule a Tele-Psychiatry- Tele-Medicine appointment with her so that she might assist you on your healing journey.
Professional Associations